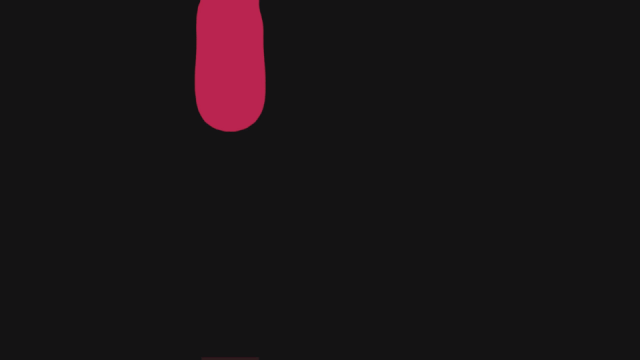 Interwine Roadshow - CHANGSHA
14 July, Tuesday 13:30-18:00
Wanda Vista Changsha Hotel
Third Floor Banquet Hall
308 Xiangjiang Middle Road, Section 1, Kaifu District, Changsha
Photo by Gu Pengbo/Hunan Daily
In Hunan, the Changsha roadshow will be organized on July 14th (Tuesday). Changsha is the capital and most populous city of Hunan Province, and one of the important central cities in central China, a national comprehensive transportation hub, and a national historical and cultural city. The secondary and tertiary industries are highly developed.
The wine market in Changsha is hot, and the public has a high degree of recognition of wine. As the main force of wine consumption, the post-70s and post-80s focused on mid-range and high-quality wines.
Exhibitor

List

(scroll to see more)
九合酒业(东莞)有限公司
广州景皓汇国际贸易有限公司
广州弘冠酒业有限公司
深圳唯乐酒业有限公司
太仓市久酒醇贸易有限公司
广州众利酒业
EVO Wine Group
煜霖国际贸易(上海)有限公司
佰国(深圳)进出口有限公司
卡欧顿(深圳)实业有限公司
广州醇尚贸易有限公司
浙江正亿深度国际供应链股份有限公司
云南飒沓经贸有限公司
VM广州意得贸易有限公司
威卡菲酒庄--泰勒家族酒业
广州乐事会酒业有限公司
华澳国际酒业(广州)有限公司
澳大利亚布斯比国际贸易公司
广东圣享利酒业有限公司
深圳市万吉美贸易有限公司
南京合禧国际贸易有限公司
Bodegas San Valero
天津单宁苑商贸有限公司
Bodegas Montalvo Wilmot
广州玛图
广州菩萄
深圳尚品汇
深圳蒙特伊
河南勿庸商贸有限公司
广州米内可酒业有限公司
珠海冰都食品有限公司
佛山裕葡里贸易有限公司
忆麦国际贸易(北京)有限公司
澳大利亚精品酒业集团(ABWG)
酒泰旺(宁波)供应链有限公司
深圳市图柏利酒业
宝珞庄园/马吉尔兄弟庄园
西味国际
允俊酒业贸易有限公司
吃得好(深圳)食品有限公司
意大利圣马蒂诺庄园
佛山声自远商贸有限公司
澳洲陌赋酒庄
广州懿祺酒供应链管理有限公司
南非拉斯藤堡庄园
东莞市巴布铝贸易有限公司
北京美卓美贸易有限公司
上海樽杰国际贸易有限公司
深圳市中宏酒业商贸有限公司
鑫蜜兒國際貿易有限公司
圣果树酒业集团
SACREDTREE WINE GROUP
广东介喝酒业股份有限公司/富介
厦门酒立有供应链管理有限公司
幸运堡庄园
小羊红酒湖南运营中心
湖南唯有生物科技有限公司(果遇蓝莓)

Continuously updating...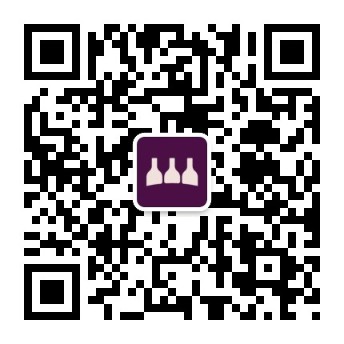 Scan QR Code To Register
After Hunan Changsha, Interwine is heading to Guangxi province, organizing three city roadshows. During this week we will have Guilin and Liuzhou stations.
Int

erwine Roadshow - GUILIN
16 July, Thursday 13:30-18:00
Sheraton Guilin Hotel
First Floor, Banquet Hall Shanghai
No.15 Binjiang Road, Xiufeng District, Guilin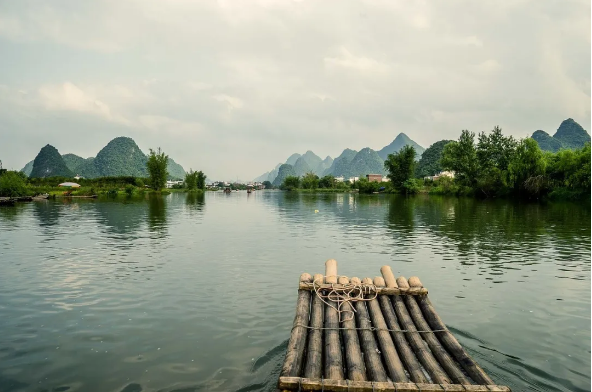 "By water, by mountains, most lovely, Guilin". As one of the most representative tourist cities in China, Guilin welcomed nearly 9 million Chinese and foreign tourists in 2019. The highly developed tourism industry has boosted the catering industry and also promoted the consumption of wine.
Exhibitor

List

(scroll to see more)
广东圣享利酒业有限公司
澳洲MCL葡萄酒集团
广西崔顿商贸有限公司
广州米内可酒业有限公司

品腿师
圣果树酒业集团
SACREDTREE WINE GROUP
Bodegas San Valero


Scan QR Code To Register
Interwine Roadshow - LIUZHOU
18 July, Saturday 13:30-18:00
Wanda Realm Liuzhou Hotel
Third Floor Banquet Hall
No.256 Donghuan Avenue, Chengzhong District, Liuzhou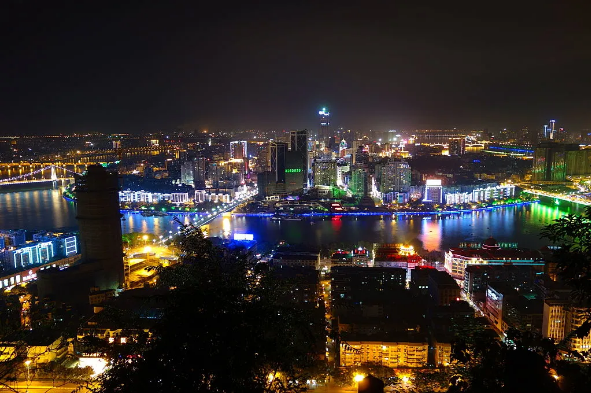 Photo by Aeplyh
Liuzhou is not only an developed industrial city, but also has a lot of historical and cultural tourism resources. Due to the existence of Guangxi Qinzhou Free Trade Port Area, the wine trade has radiated to the major cities in the province. The number of wine dealers in Liuzhou has generally shown an upward trend in recent years.
Exhibitor

List

(scroll to see more)
酒泰旺(宁波)供应链有限公司
Bodegas San Valero
天津单宁苑商贸有限公司
深圳市图柏利酒业
西味国际
广东圣享利酒业有限公司
广州市澳碧酒业有限公司
GuangZhou AoBi Co.Ltd
广州传奇酒业有限公司
厦门圣坛贸易有限公司
东莞市库瓦尼酒业科技有限公司
广州博域荟酩贸易有限公司
南宁帝斐酒具有限公司
品腿师
Continuously updating...

Scan QR Code To Register
The most popular wine roadshow, the most professional buyers
Due to Interwine's brand appeal and accurate database, each station of Interwine Roadshow will attract hundreds, even thousands of wine distributors from local and nearby cities. After the epidemic, Interwine Roadshow is your first choice to kick start the market.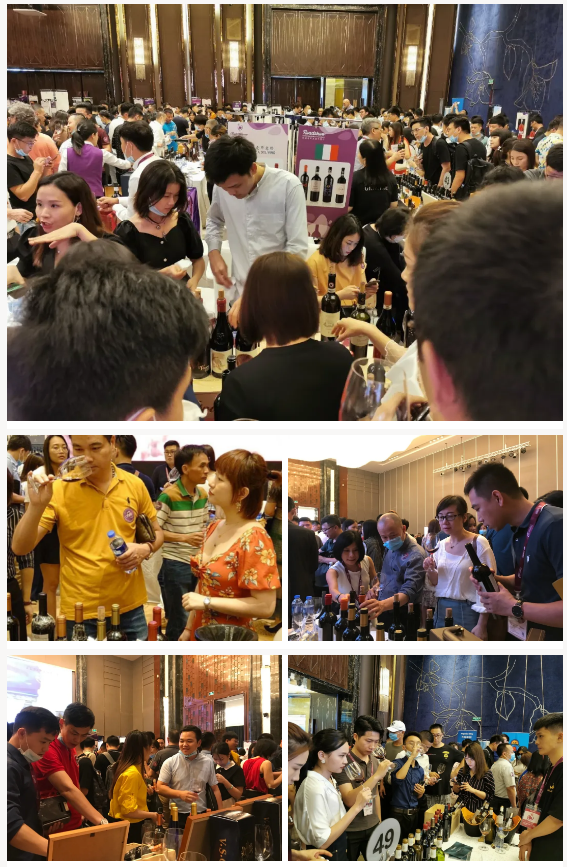 Thousand fine wines, covering major wine producing countries
At each station, nearly 1,000 fine wines brought by winery and importer exhibitors covered more than ten wine producing countries, such as Argentina, Uruguay, United States, Italy, France, Australia, Chile, Portugal, Spain, Germany and etc.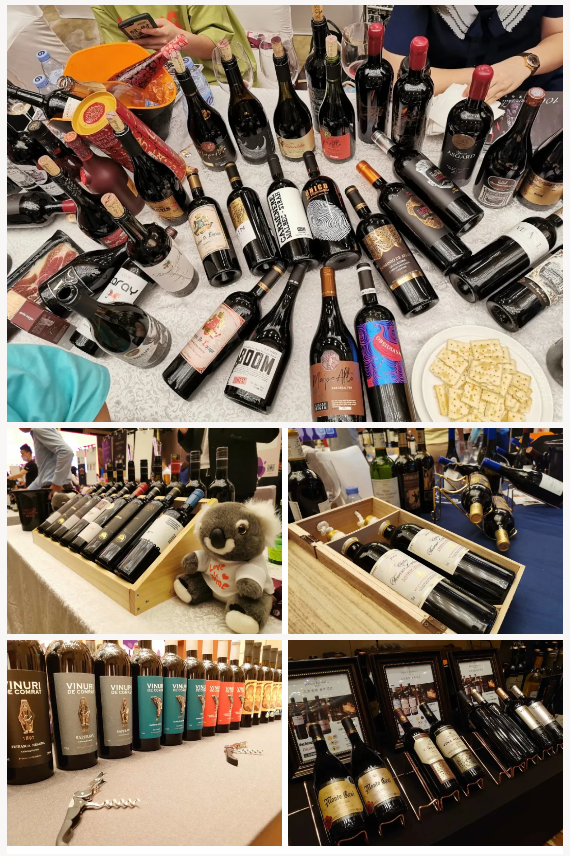 Interwine Grand Challange Golden Award Show
IGC golden award wines made a collective appearance, so that the visitors can taste the benchmark of premium wines.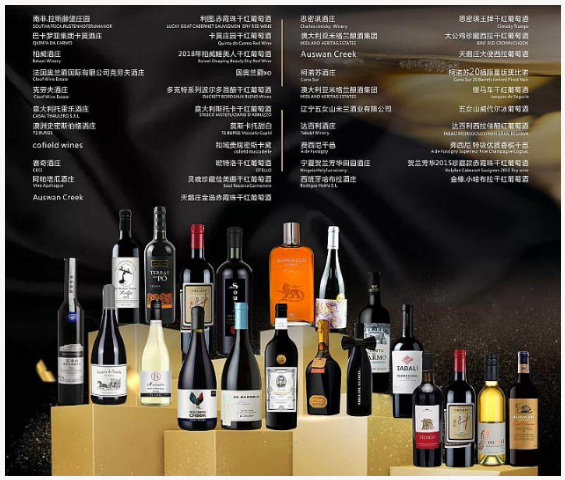 Some of The IGC Golden Award Wines to be exhibited
Professional Concurrent Activities
Master classes are held concurrently to expand the dimension of wine exploration.